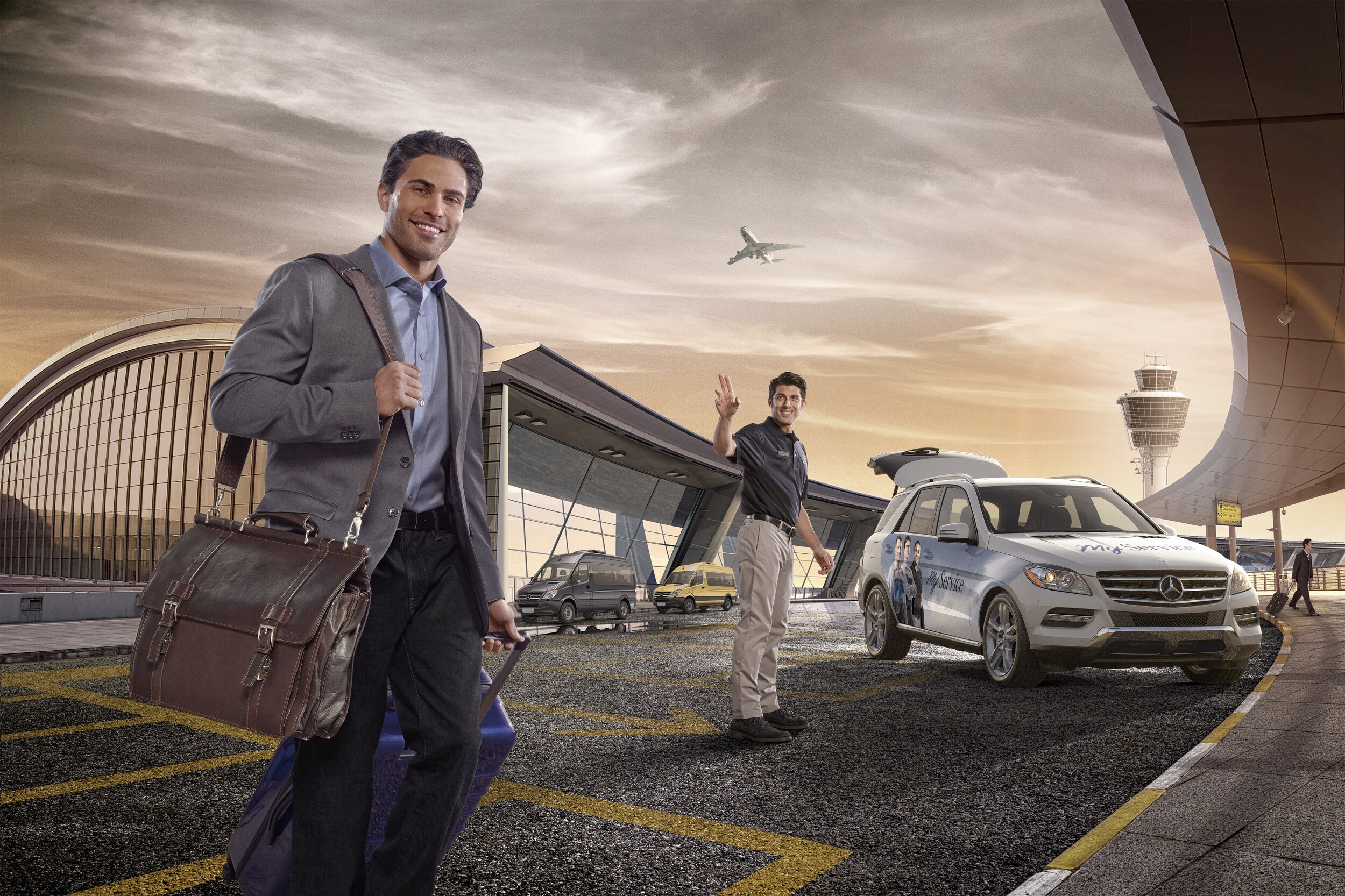 ?Do you have your eye on a specific Mercedes-Benz model in our new or used inventory? Getting your hands on the steering wheel may be easier than you think. Here at Mercedes-Benz of Shreveport, we have a special system known as Easy Pass, which makes the beginning stages of car buying easy to complete from the comfort of your own home. Get started today to move closer towards owning a luxury vehicle from our beautiful selection of cars, coupes, and SUVs.
Just a Few Steps from Owning a Mercedes-Benz
When you've picked out the perfect new Mercedes-Benz model or the ideal used option that fits your lifestyle, it's time to use Easy Pass. You'll find the icon on the right side of all our vehicle listings, and it only takes a few minutes to complete. First, we just need a little bit of information regarding your finances. This includes estimates regarding how much money you're prepared to pay as a deposit, what you can afford as a monthly payment, and your general credit score range, so we can estimate interest rates on your loan or lease.
Next, you can value your trade-in, if you have one. The pricing information for trade-ins is taken from Kelley Blue Book, so you can trust our numbers. Next, apply for financing by answering just a couple of questions to secure your loan or lease pre-approval. Lastly, you can schedule an in-person appointment with our experts at Mercedes-Benz of Shreveport, who will assist you in taking your dream car for a test drive, just to make sure.
Easy Pass Cuts Your Time in the Dealership Down to Minutes
After you use Easy Pass, you practically just have to sign a few pieces a paper, and the car is yours. Sound appealing? Start exploring our new and used inventory today.