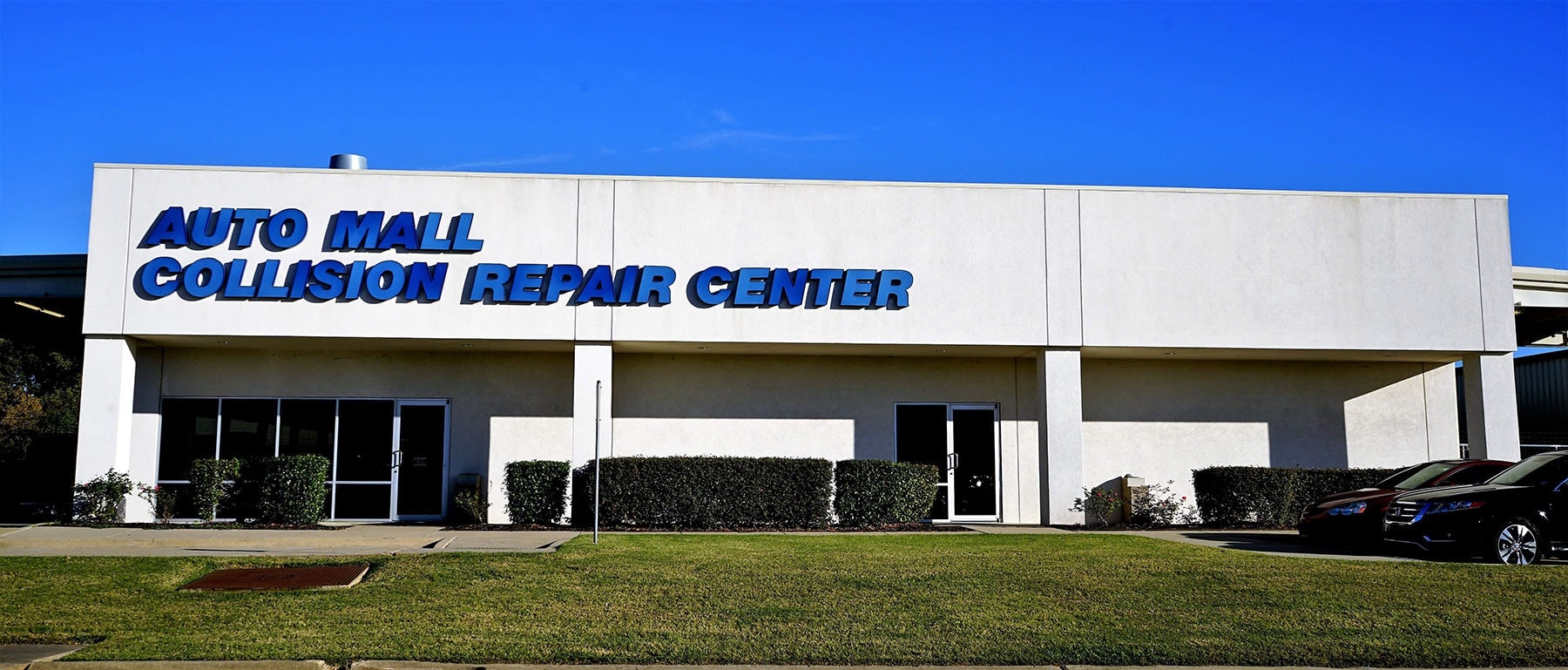 About Holmes Collision Center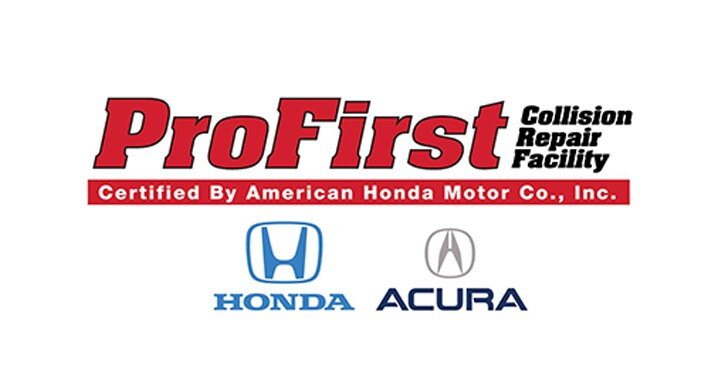 Holmes Collision Center is conveniently located in the Shreveport Auto Mall at 1235 E. Mercedes-Benz Dr. in Shreveport, Louisiana. We have a dedicated team of trained professionals who have the necessary repair work qualifications, experience, knowledge, and skills needed to ensure that our customers are given the highest quality of customer service, as well as the best auto body damage repair in Shreveport, LA.
You can trust our repair specialists knowing that our state of the art collision center is Honda Certified! Our goal is to make sure that the process is hassle-free, which is why we assist with towing and with rental vehicles for your convenience! While specializing in Jaguar, Land Rover, Mercedes-Benz, Volvo, and Honda, we repair all models and can make your vehicle look brand new. That's why we're known as one of the best collision repair centers in Shreveport, LA.


What You Can Expect From The Repair Process
At Holmes Collision Center a seamless process ensures that our customer's experience is a breeze and handled in a timely manner! Here is what you can expect when you bring your vehicle to our auto body center.
Write Damage Report

- We will write the vehicle damage report and assist you and your insurance company with writing your claim to repair your vehicle.

Time-Line

- You will then be given a time frame of when the work will be complete.

Get a Rental

- We will assist you with your rental car approved by your insurance company.

Progress Update

- We will give you an update on the progress of your repairs.

Rental Return

- You will be asked to return your rental, and will be dropped off at our location.

We'll have you back in business!

 Upon completion, we will hand you your keys and send you on your way!


Contact Holmes Auto Collision Repair Services
At our Shreveport body shop, we are committed to offering a variety of the best auto collision repair services to our loyal customers. We take pride in what we do and are extremely proud of our rapid response auto body repair time, outstanding rates, and our polite and knowledgeable staff. 
Have a dent? No worries! We offer dent repair services, as well as a variety of five-star services that include frame and unibody repair, automotive collision repair and refinishing, as well as free estimates!

Hours
Monday

7:30AM - 5:30PM

Tuesday

7:30AM - 5:30PM

Wednesday

7:30AM - 5:30PM

Thursday

7:30AM - 5:30PM

Friday

7:30AM - 5:30PM

Saturday

Closed

Sunday

Closed